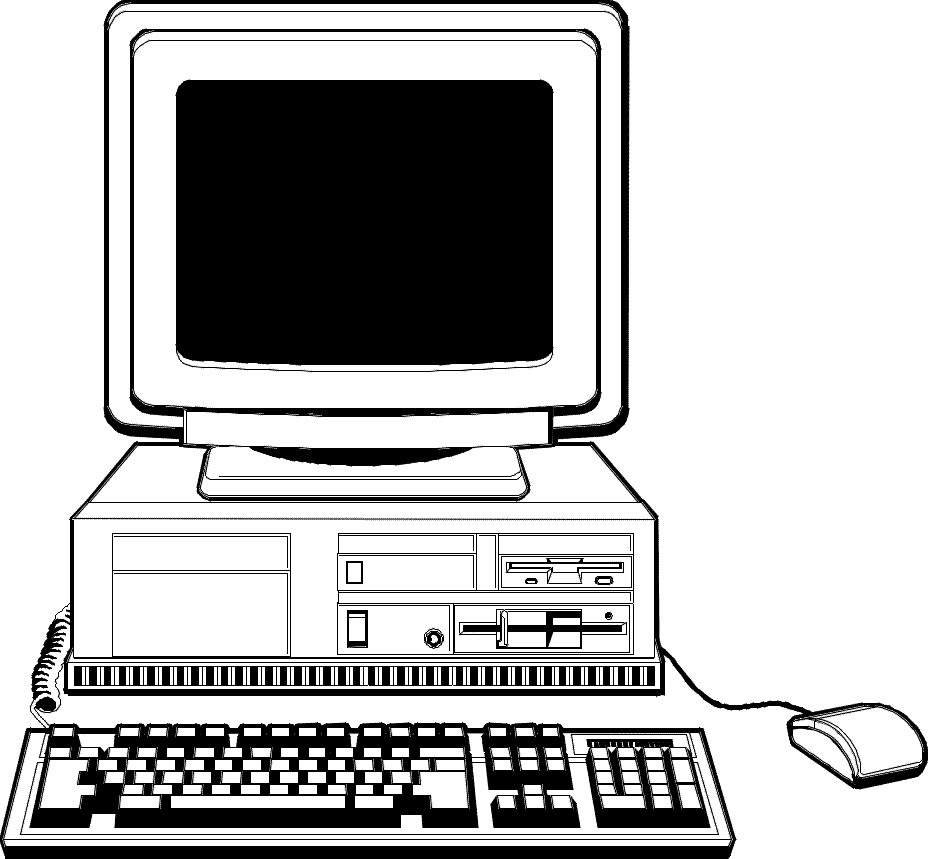 Got a brain?
Got some free time?
Got a computer & a reliable internet connection?
Do you like to Google noise videos for hours?
Are you someone who would like to add posts of video, audio, photographs, drawings, reviews & press clippings not already on the International Noise Conference Archive?