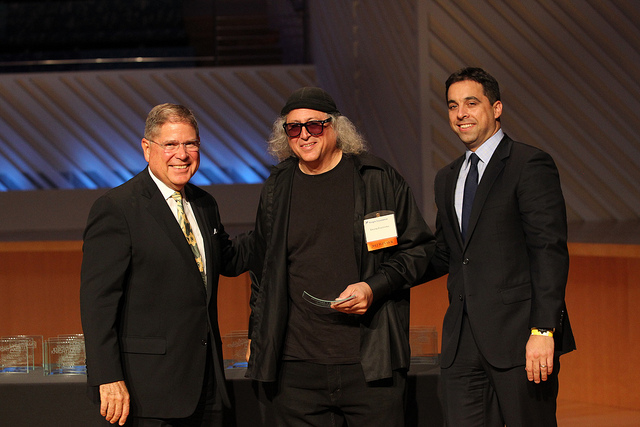 Congratulations

International Noise Conference an Experimental Music Event for South Florida Musicians
To encourage South Florida musicians to produce innovative compositions by giving them the opportunity to perform and network with modern composers at an experimental music event.
Now in its 10th year, the International Noise Conference is an exceptional opportunity for South Florida musicians to perform and network with composers from other cities. This year, with challenge funding, the experimental music festival will expand. Local, national and international musicians will be invited to participate, with a recording studio and music archive that will supply tools to encourage innovative compositions. New works will be produced and broadcast over the Internet.
Rat Bastard for over two decades has been one of the most ubiquitous presences in the local music scene. When Rat's not fronting conflagrations such as Laundry Room Squelchers, women who play anything that generates a sound, or Scraping Teeth, Spin's worst band in America of 1993, he's heading up the International Noise Conference, a weeklong cacophony that has blasted Miami for 10 years. For over 25 years Rat was part of what has become known as the Miami noise scene that played at Churchill's almost every week.